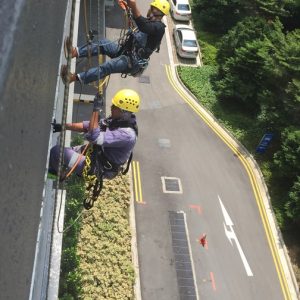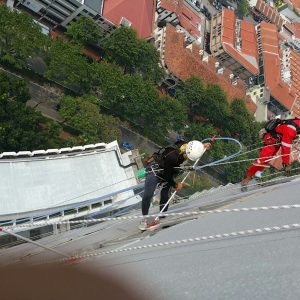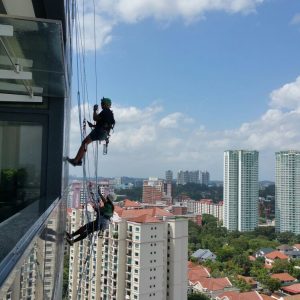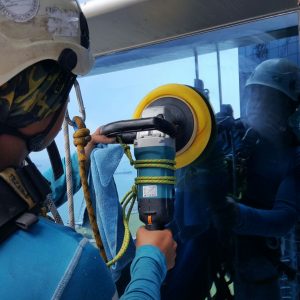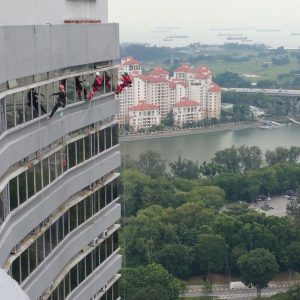 Dry cleaning
Looking for ad hoc window cleaning? Safequip Solution specializes in dry cleaning for small scale window panels. It is environment friendly and clean.
Wet and chemical
Any stubborn stains to remove? We provide chemical cleaning for the removal of stubborn stains.
Silicone work
Troubled by seepage and wear/tear issues? Safequip Solution offers silicone work.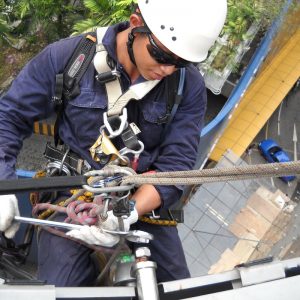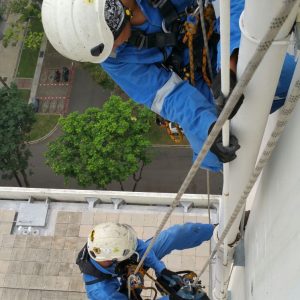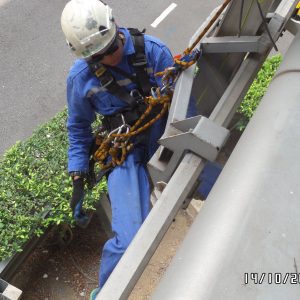 Rope Access and working at height
Our work at height and rope access team are certified and trained to perform challenging work at height and can access difficult to reach areas
We use approved rope access/work at height equipment and tools to achieve efficiency and effectiveness
We focus on safety and ensure quality of work
Servicing / Maintenance and Inspection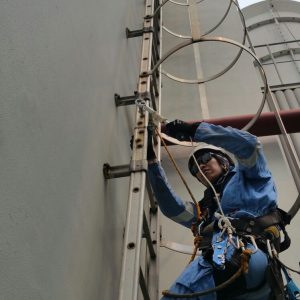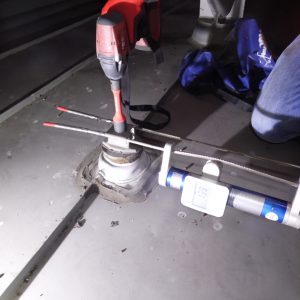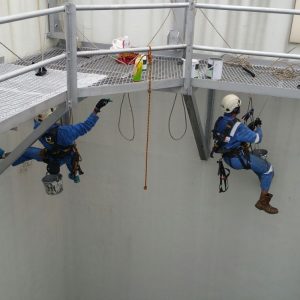 Servicing and Maintenance
Safequip Solution is trained and experienced to perform maintenance and service of the fall restraint and protection system. We check and test the components to ensure a satisfactory working mechanism.
Inspection and Certification
Safequip Solution provides yearly inspection and certification. We certify and tag on the fall restraint and protection system.
Replacement and Upgrading
Safequip Solution offers replacement for ageing system. Call for an appointment now !
Design, fabricate and supply customize safety lifelines or solutions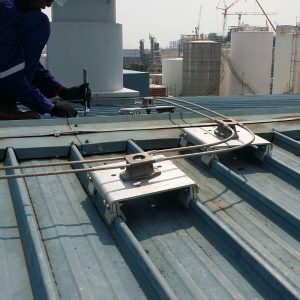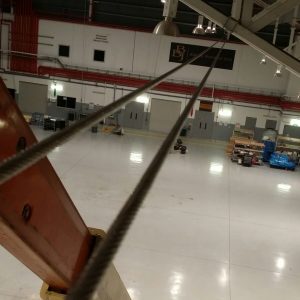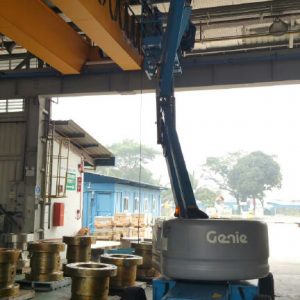 Safequip Solution has recognized the importance of providing complete solutions for our customers. Our highlighted design, fabrication and customisation transform your challenges into affordable and effective solutions.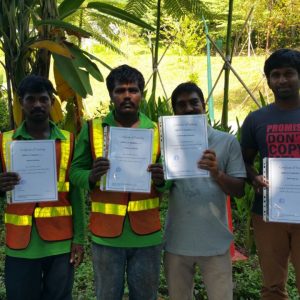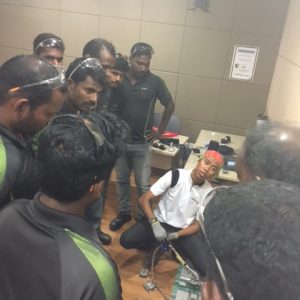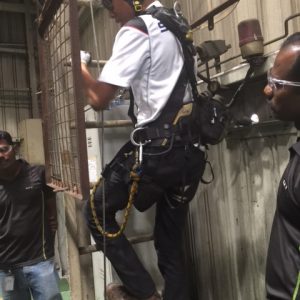 Safequip Solution believes in one's self development and training. We focus on training to educate users on how to use our systems/lifelines. Users will be certified after the end of each training course.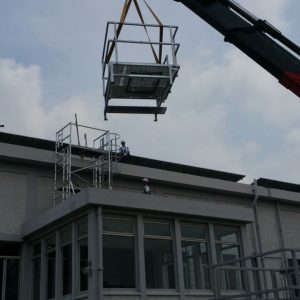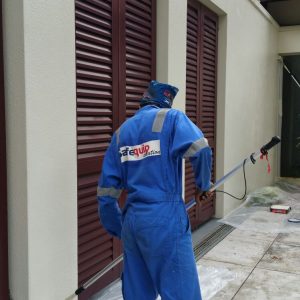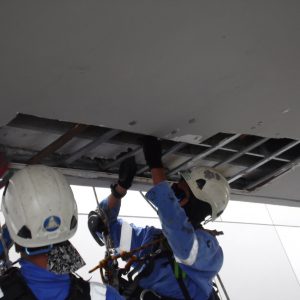 Our Company is versatile and strives to meet the different needs of our customers. We provide many rope access services, maintenance and replacement. Don't wait! Contact us now for a quote or for a site survey.